The 2og Kickstarter will PRINT IT ALL
That's right! We have beat down Christophor's resolve to not print anything because he didn't want to "kill the trees." Of course, we had to promise that some of the revenue from the KS would be dumped into planting trees.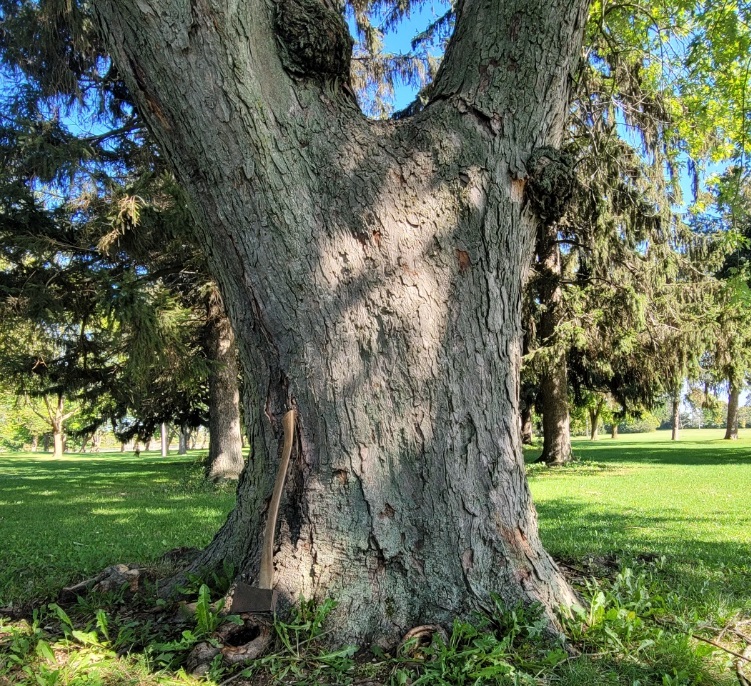 The Kickstarter project is almost ready to go and we have the preview page up.
Now for a quick sneak peek at the list of what will be available. If you found it here, you might be the first to see it.
So, what are these 10 products we've published, you ask? Here's the list
Sinking the Stercorarius Deluxe Edition (That project's stretch goals in a printed book and the original adventure book)
Ziggurat of the Mega-Maiden (with Blackest Night variant)
Village of Death (Updated)
Duel of the Elements (Updated)
Adventure #3 in Sea Lich Series (NEW!!)
Rules of Engagement (expanded edition, Fast Canon Combat for Any Game)
Let's Be Bad Guys: Pirates (updated edition, Make a plan, steal a ship, be Pirates!)
Lost Halls of Scarnascis (DCC and 5e complete in one book)
Ziggurat of the Megaton-Maiden (NEW!! An MCC Maidenverse Adventure)
Who's Afraid of a Game of Tag? (New-ish!! Featuring the unstoppable T'Ratsk!) 
OK, not all of them are published yet. Seven are, one has been played in public and the final 2 are brand new. Along with this there are add-ons for various other things we'll keep the wraps on until the KS launches. If you want in on the early bird, you'd better follow the project because they will NOT last long!